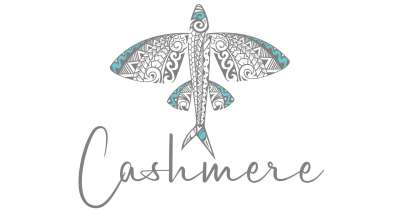 Previously named LENTO

CREW PROFILES
Title
Name
Nation
Born
Licenses
Captain
Reinhardt
0
200T Yacht Master
Chef/ First Mate
Nadine
0
STCW
Number of Crew: 2
Languages: English
Crew Profiles:
MEET YOUR CREW 2022/22 SEASON

Captain Reinhardt and chef Nadine

Captain Reinhardt is a certified 200t Master of Yachts with a large amount of knowledge on all things boating and water toys related.

Growing up in South Africa, Reinhardt has grown to love the outdoors and all the fun activities it has to offer. He has spent the last couple of years pursuing his passion for the ocean and the outdoors which naturally brings him to the charter industry.

From sailing countless miles across the Mediterranean and the red sea as crew and as Captain on boats of all shapes and sizes, hiking and mountain biking through many mountain ranges and single tracks all over South Africa, to skydiving in Dubai.

Reinhardt is a well rounded adventurer and with his knowledge of the ocean and his calm and friendly personality, you are sure to have a great charter with Reinhardt as your Captain.

Chef Nadine was born in South Africa, she lived 12 years in UAE and moved back to South Africa where she received her BA degree in Visual Communication, majoring in Photography and Multimedia. Nadine also lived in Asia for a year and has now decided to finally pursue her dream of being at sea.

Her passions include snorkelling, photography and exploring all the beautiful coasts the world has to offer. Nadine loves learning about different cultures which is how she fell in love with cooking - connecting with people through food. Nadine loves drawing on her experiences traveling, living in different countries and her creativity to create inventive dishes in a wide array of culinary styles focusing on simple, fresh ingredients.

Nadine can't wait to share the flavours she experienced during her travels with you - whilst you also enjoy a beautiful view of the Virgin Islands!